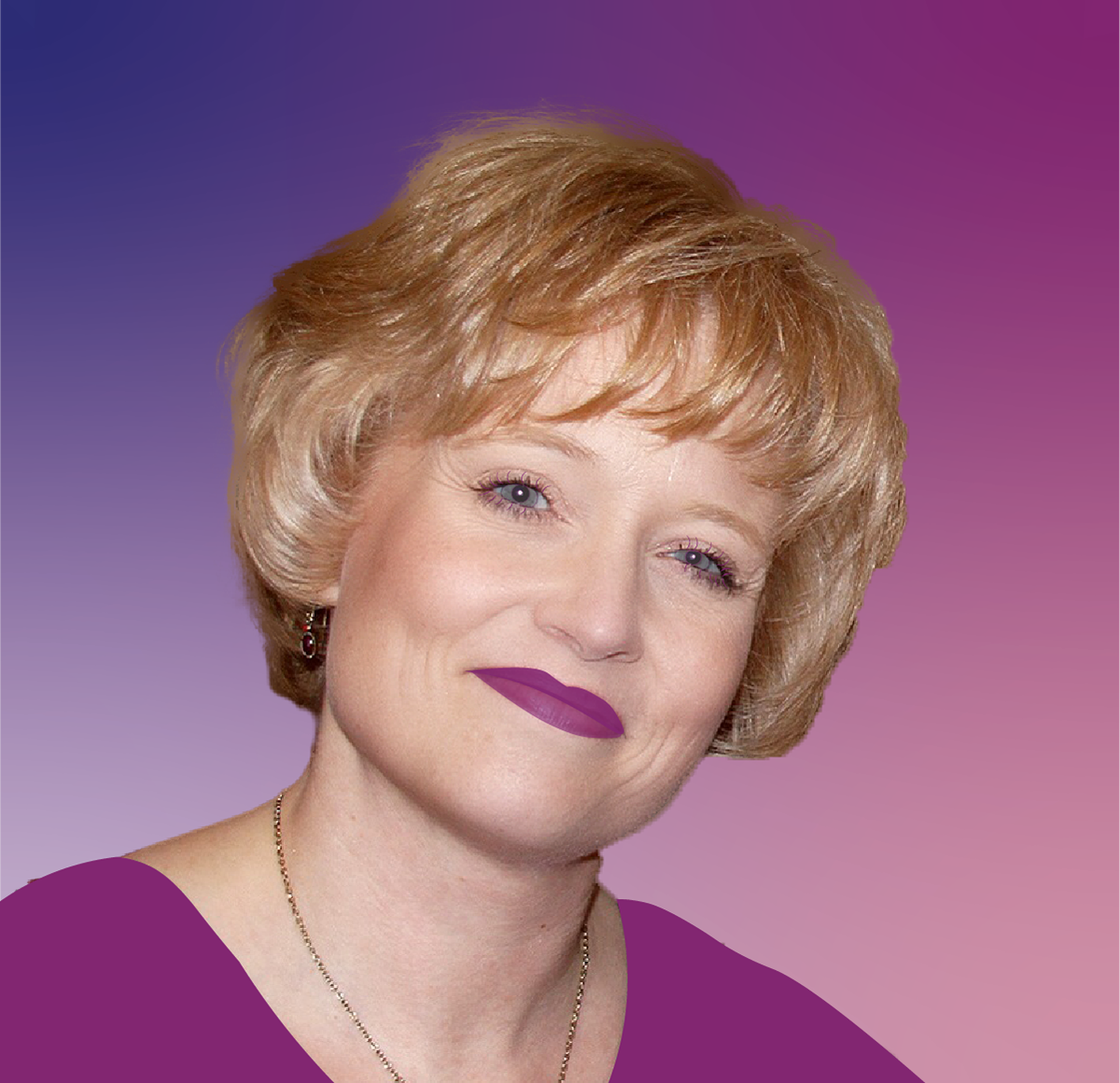 I am a web designer and developer who loves helping small businesses be successful through great website design and brand recognition marketing.  I speak fluent techie and have a knack for translating tech talk into simple English to help people understand and embrace technology.  I can teach anyone how to use technology as long as they are willing.  Solving problems makes me happy and I love a challenge… like when someone says it cant be done - then its on!!  My many hobbies include genealogy research, sewing, crafting, upcycling old jewelry and restoring vintage linens I sell in my Etsy store.  My family gives me great joy and I spend as much time with them as I can.  If you need help with

your

website or branding, I will put my whole heart into helping you be successful.
My coworkers comments about working with me:
"Rachel was amazing help to build my website!  Having worked with her previously for almost a decade, I knew I could trust her creative skills, attention to detail and operational excellence.  I would highly recommend Rachel for any web design and branding needs!"

     -
Jessica Lewis, Founder & Consultant, Sales Growth Network
"I cant say enough good things working alongside Rachel.  Ultimate professional, solution oriented and extremely collaborate" 
"No better team player, and a fantastic visionary!